WHY RAFAEL IS A UNITED HERO
Submitted on Fri, 02/05/2021 - 05:42
Istanbul Basaksehir defender Rafael da Silva is still a cult hero at Old Trafford amongst the Manchester United fans despite leaving the club many years ago. Rafael da Silva spent seven years at the Theatre of Dreams before he was forced out of the club by the Louis Van Gaal regime at the club.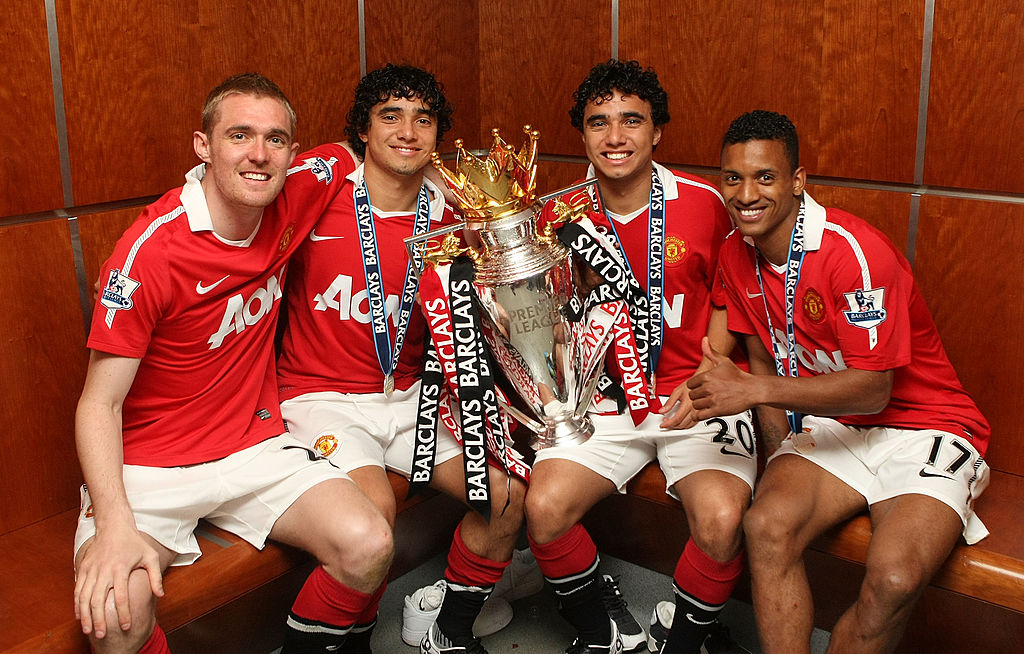 In one of his recent interviews, Rafael da Silva revealed how he was warned that Louis Van Gaal didn't like Brazilian players when the veteran Dutch manager was appointed the Manchester United boss in 2014 and it proved to be that way.
Rafael da Silva saw his playing minutes diminish under Van Gaal and he has to leave the Red Devils for Lyon in the French top flight in the summer of 2015.
Six years on from Manchester United exit, Rafael da Silva is still a hugely popular figure amongst the Manchester United fans. BBC Sports recently investigated why Rafael da Silva was an instant hit with the Manchester United faithfuls and a lot of good reviews came the way of the Istanbul Basaksehir fullback. Several Manchester United fans talked about their excitement at the prospect of Rafael da Silva when he joined the club mainly because of his fearless and infectious personality.
Rafael da Silva and his twin brother, Fabio da Silva were spotted by Manchester United at an international youth team tournament. The Brazilian players would go on to sign for the Red Devils from Fluminense in their native Brazil in January 2008. Rafael da Silva and Fabio da Silva were not eligible for Manchester United until July 2018 when they turned 18. Rafael da Silva made his debut for the Red Devils during the 2008/09 season and the Brazilian international right-back went on to play 170 times for Manchester United before he departed for Lyon in 2015.
Need More?