Solskjaer delighted to sign players with X-factors this summer
Submitted on Sat, 07/13/2019 - 07:31
Manchester United manager Ole Gunnar Solskjaer has said that he is delighted with the signings made during the summer transfer window, given they offer real X-factors to the team. The Red Devils have pursued the likes of Aaron Wan-Bissaka and Daniel James in the current transfer window and the duo stand the chance of staying put for the long-term, given they are relatively young at 21.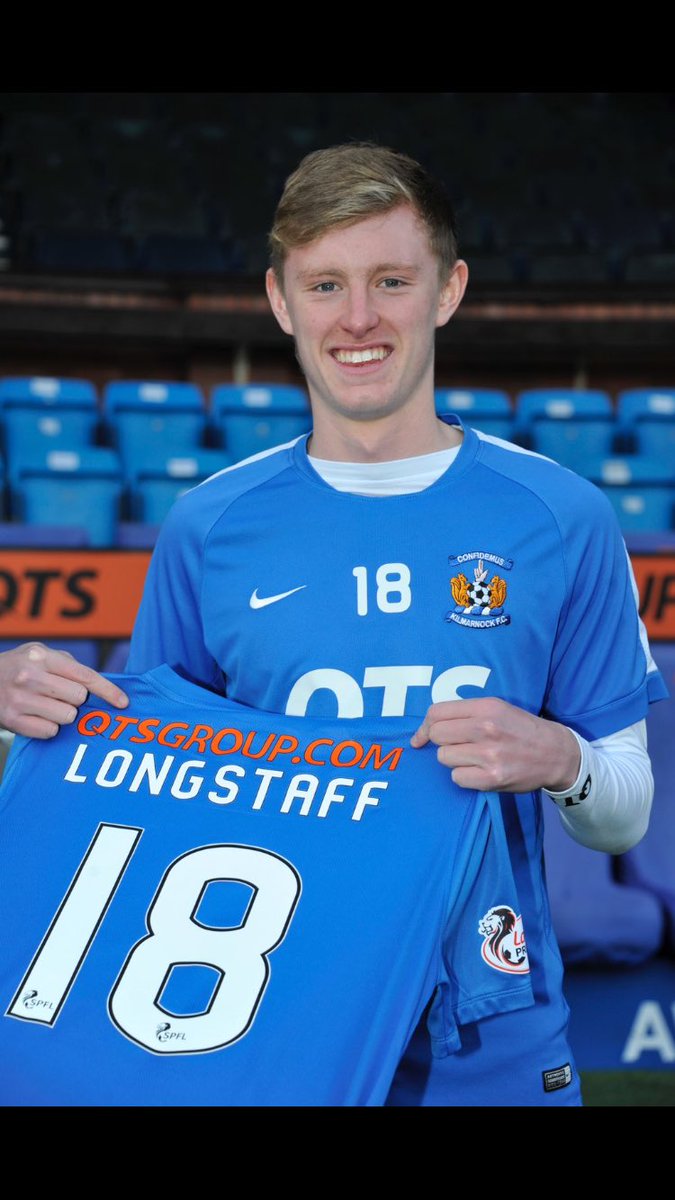 Speaking to Sky Sports, Solskjaer acknowledged that he has been impressed with the summer business to date and the signings made will make a difference on the playing field, he said: "Well, I know this club, the supporters, staff, coaches and team-mates, we want players who can get us off the edge of their seats as well.
"Both these players have X-factors, real X-factors, and are great, humble human beings who are hard-working, hungry and just at the start of their careers. I'm sure the fans will be delighted when they see their progress. They are here now. Now it's up to them to take the opportunity and prove their worth. Of course, we don't expect them to set the world alight on the first day, but they are going to grow into big and very good Manchester United players."
There has been a genuine change in terms of the transfer policy at United and the focus has lied on pursuing young players, who can bring success to the club for more than a decade. Apart from the duo, United are after another young Premier League star in Sean Longstaff from Newcastle United but the midfielder may not come on the cheap.
United were initially hoping to land the Magpies ace for around £25m but Sky Sports News has now revealed that the Tyneside outfit could demand more than £50m for the midfielder. As such, the Mancunian giants could switch their attention elsewhere, considering the 21-year-old could prove a risk at such a price tag. Longstaff has made just nine league appearances through his career.
Need More?