Rafael Da Silva Opens up About His Time
Submitted on Sat, 04/22/2023 - 10:31
Rafael da Silva talked about his life as a footballer for 90 minutes over a meal in the beautiful Gare des Brotteaux in Lyon last month.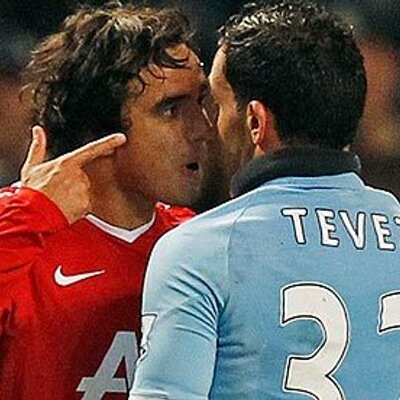 He was open and enthusiastic about it. The Brazilian full-back put in much effort, got what he worked for, and had some good times. He beams as he recalls his debut for Manchester United against Peterborough in 2008: "It didn't matter that it was a friendly." "I knew then that I could play for the first team," she said, referring to her outstanding performances and memorable goals at Queens Park Rangers and Liverpool.
Under Sir Alex Ferguson, Rafael became a fan favorite for nearly eight years at Old Trafford. He is content playing for Olympique Lyonnais, which he joined in 2015. His eyes get tighter when he talks about life under Louis van Gaal, and his head shakes. Rafael told ESPN that "four or five people, including players, called me when it was announced that Van Gaal was taking over to say that he doesn't like Brazilian players."
I didn't buy what they said about what had happened to Rivaldo in Barcelona. Rafael started six Premier League games between September and October under Van Gaal's direction in 2014. However, he only made Van Gaal's starting lineup once more for an FA Cup match at Yeovil in January of the following year. He was substituted at halftime due to another injury. Van Gaal called me into his office during his first season and stated, "You are free to leave," Rafael said. One minute was allotted for the meeting.
That was that: You may depart.' Although it took me some time to leave, I was compelled to do so, which saddens me because I adored everything about Manchester United. Rafael and Fabio, Rafael's twin brother, spent their childhoods in Petropolis, a 300,000-person city in the Brazilian mountains near Rio de Janeiro.
Need More?