RAFAEL DA SILVA- A DIFFERENT FEELING AGAINST UNITED
Submitted on Wed, 11/25/2020 - 14:39
Manchester United got humiliated by Istanbul Basaksehir in the last Champions League game before the international break. Making Rafael da Silva reveal that it was a 'different feeling' to play against the squad he loves in Old Trafford.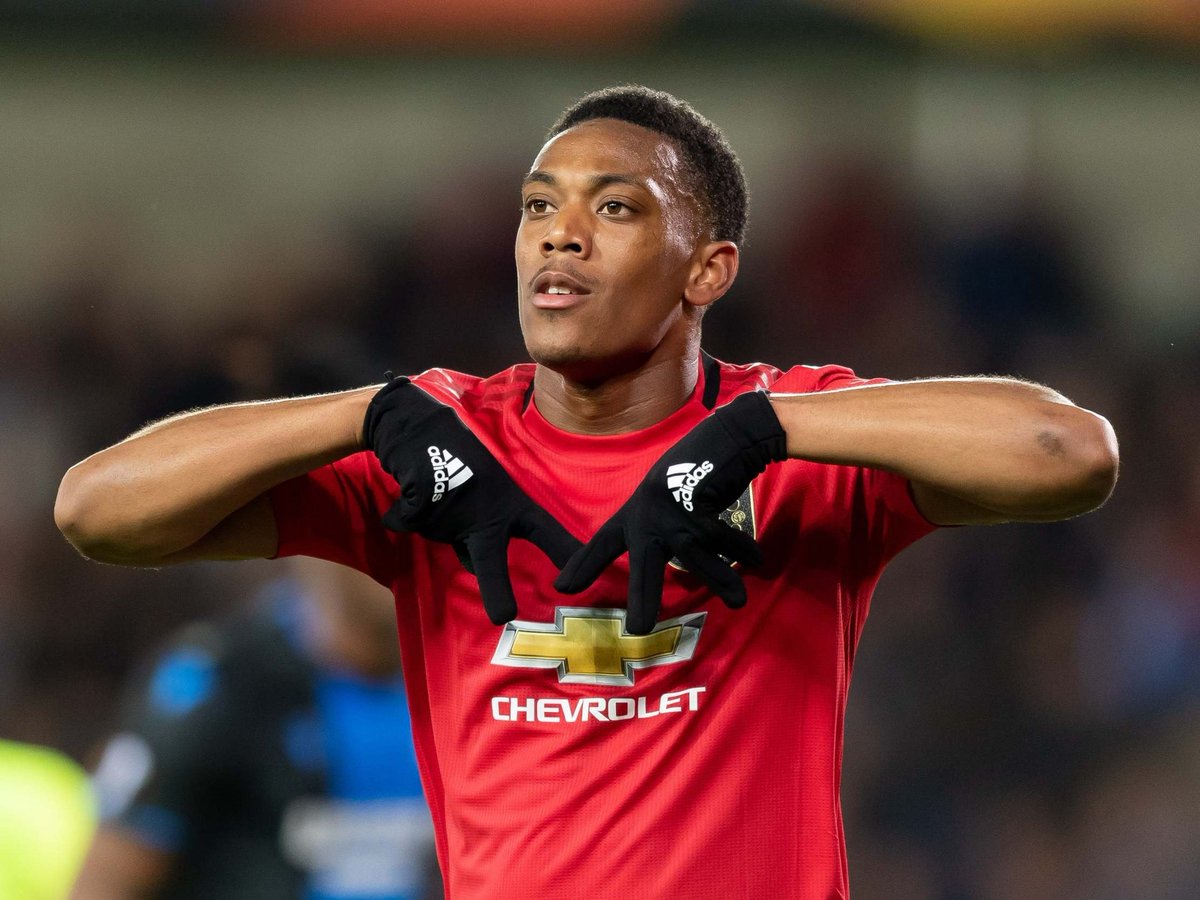 The Brazilian returned to haunt his former club on Wednesday night as the Turkish club Istanbul Basaksehir created a Champions League's shocker. Goals from Edin Visca and ex-Chelsea striker Demba Ba were okay to get a 2-1 win for Basaksehir, with Anthony Martial's goal a little consolation for Ole Solskjaer's team.
The shock loss in Turkey has piled more pressure on United Manager following his side run of bad form in the English Premier League. United was on course to get their place in the last-16 of the Champions League but now have a big work to do if they are to come up ahead of RB Leipzig and Paris Saint-Germain in Group H.
After the match, Rafael took to social media and reflected on the win. According to him, his side deserved to take all three points and the victory from the game. He reiterated that he felt differently playing against the Red Devil's, the club he loves.
In another vein, Rafael talks about his football relationship with his brother Fabio. In his words, Rafael said, we played for the same clubs from the age of seven years, to the old youth clubs, then Fluminense, Manchester United, and Brazil. I felt like we aided each other in every step of the road. You know about players going to a new team and not settling well because they don't know anybody there, but I always have my brother and best friend with me. That helped and made it simple to adapt to a new team, having each other.
Need More?