Rafael Da Silva backsTolisso to be a great signing for United
Submitted on Fri, 08/07/2020 - 05:34
Former Manchester United player Rafael de Silva says that the Bayern Munich midfielder Corentin Tolisso willbe a great addition to Old Trafford. His contract with Bayern Munich will only end in 2022 but he has been linked with summer transfer window often. Under Hansi Flick, he has been unable to find a regular spot in the first team. He was transferred from Lyon in 2017 for €41 million.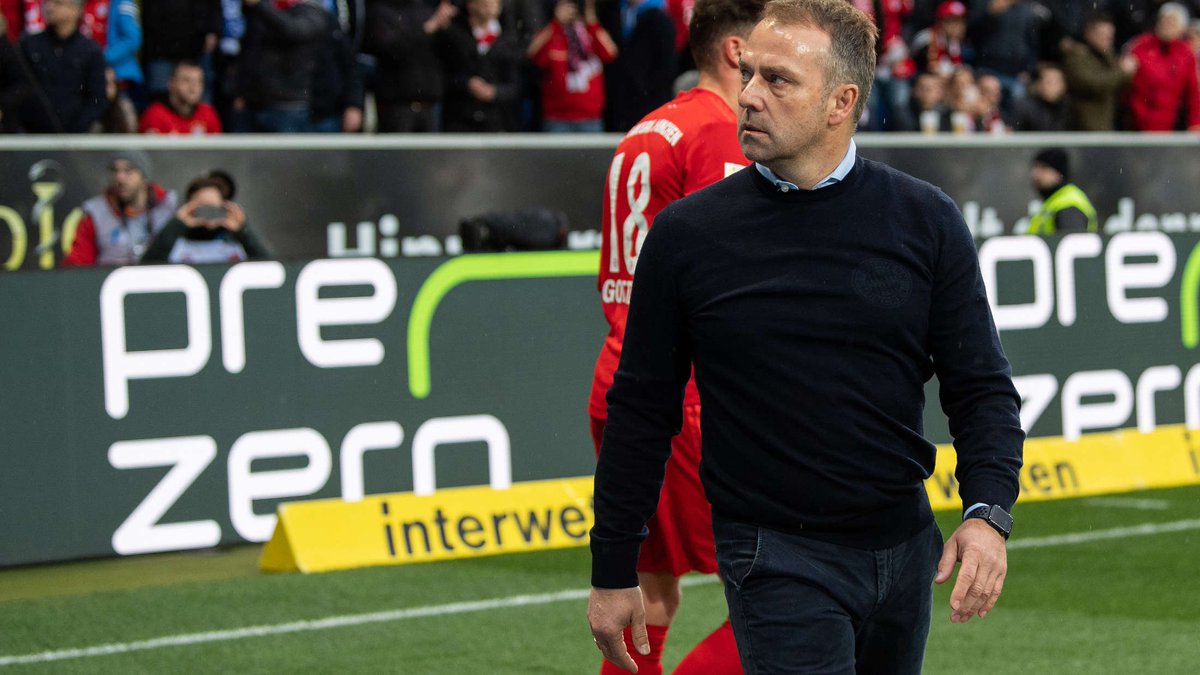 Rafael has played alongside Tolisso in the Ligue 1 and has suggested that he will be perfect for Ole Gunnar Solskjaer's squad. Rafael describes as one of the best midfielders he has ever played with. As per the reports, there are discussions going on between the player and Manchester United. Rafael is happy to have United discussing terms with him.
Tolisso has made 24 appearances for the club and has only started in the first team for 15 times. He in this season has scored three goals and assisted five goals. He was also the part of the French team which won the FIFA World Cup 2018.
In 2018, he had suffered an injury which affected his anterior cruciate ligament. He says that the injury has not weakened him but only increased his willpower to prove his potential.
Tolisso on last September has said that the injury made him grow more. He was also well aware that he has worked really hard to reach his position before the injury. He was the only person who can cure him and he needs to spend more time with himself. In Bayern, also he had worked hard and made preparations.
Rafael has also suggested that United in this summer transfer window should not be only bringing expensive players but players with potential. He said that if a player cost €150 million that doesn't mean they are good players. United should focus on the character and he hopes the team doesn't make the mistake that they had made in the past.
"It has taken too long to get back on track. Two years should be enough to do that but now it's been seven years. We did some things wrong. We started signing expensive players and giving them a lot of money. I don't agree with that," Rafael told ESPN.
Need More?