RAFAEL: BRAZIL NATIONAL TEAM CAREER REVIEWED
Submitted on Tue, 01/25/2022 - 11:36
Brazilian defender Rafael da Silva began his national team career at u-17 level. He was part of the Brazil squad to the 2007 FIFA u-17 World Cup tournament in South Korea. Rafael da Silva could not prevent his team from suffering an early exit from the tournament.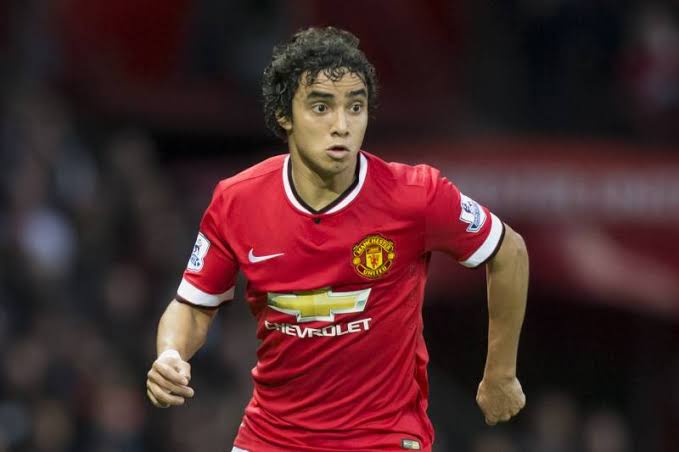 Rafael da Silva and Brazil reached the round of 16 before they were knocked out by West African nation Ghana. Isaac Donkor scored the only goal of the game on the way to a 1-0 win over Brazil. Donkor scored the only goal of the game six minutes into the second half.
Ex-Lyon and Manchester United fullback Rafael was approached by then Portugal senior national team head coach Carlos Queirozfor him to play for the country. Rafael and his twin brother, Fabio, hold Portuguese citizenship and they were eligible to play for the country. Rafael was open to the offer from Queirozif playing for Brazil was not possible but Fabio only wanted to play for Brazil.
Rafael da Silva received his first call-up to the Brazil senior national team setup on July 26, 2010. He was named in the first Brazil squad under new manager Mano Menezes ahead of the international friendly clash with the United States of America on August 10. The fullback was initially left out of the Brazilian squad for the friendlies in May and June 2012 before being called up to replace the injured Dani Alves.
Danilo got the not ahead of Rafael da Silva as far as the right-back position is concerned ahead of the Denmark friendly on May 26. He would come on as a substitute to play his first match for the Brazil senior national team.
Rafael da Silva made two caps for Brazil nine years ago, but he has not been able to add to it till date.
Need More?