Mido suggests Paul Pogba could join Real Madrid this summer
Submitted on Tue, 06/11/2019 - 13:45
Tottenham Hotspur favourite Mido has said that Paul Pogba could be headed to Real Madrid this summer due to the influence of super-agent Mino Raiola. The representative was key to orchestrating the midfielder's move from Juventus three years ago and Mido believes there could be a repeat of the same with Real Madrid keen on signing the Frenchman.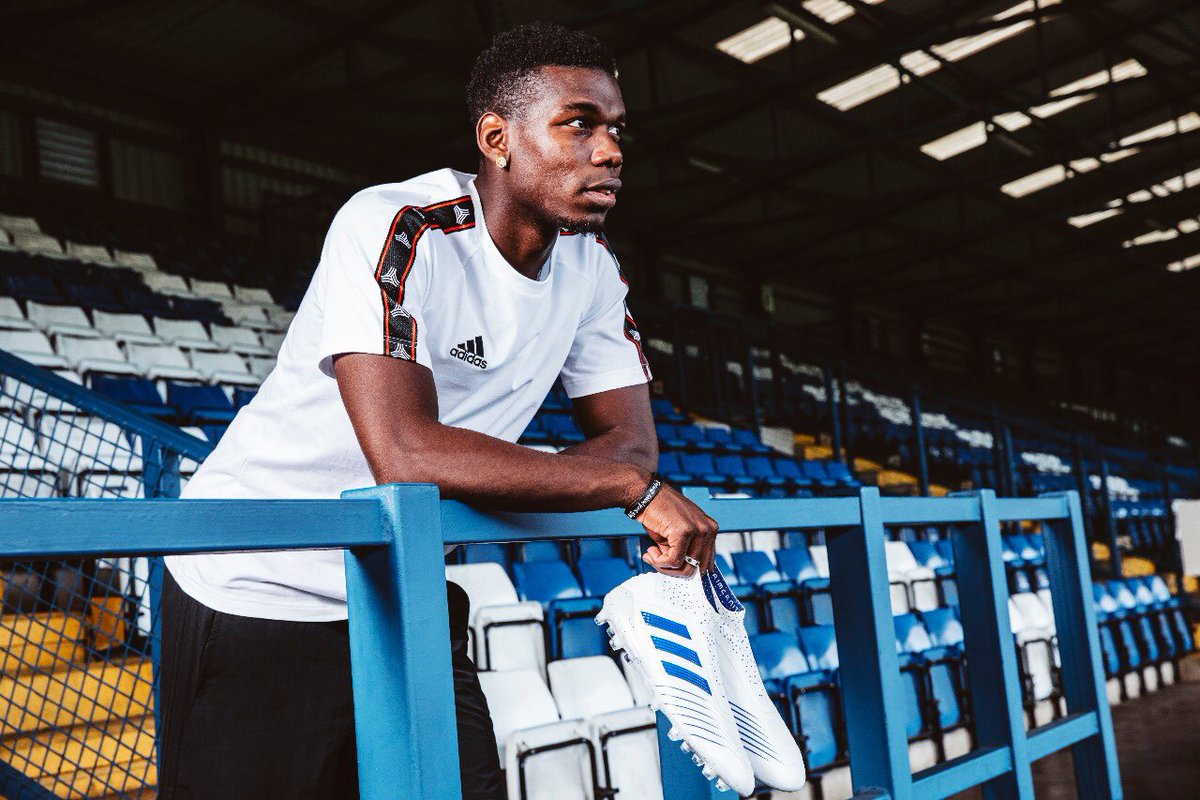 Speaking on TalkSPORT, Mido revealed that he has a good knowhow of Raiola, who was his agent for a decade. He added that the Italian will be seeking a fresh club for the World Cup winner this summer and Los Blancos may prove the perfect fit with manager Zinedine Zidane used to handling the egos of French players.
He said: " Pogba's agent is Mino Raiola – Mino was my agent for ten years and he knows what he's doing, believe me. He will be thinking now that maybe it's the right time for Paul to go away. He knows he will be under pressure next season so, believe me, Mino will be looking for another club. I don't see Pogba staying at Manchester United, even if they offer him the captaincy. Of course, Zidane loves Pogba. He loves him. Zizou knows how to deal with the French boys. He knows the mentality."
Pogba was the best performer for United during the recent campaign where he contributed 16 goals and 11 assists across all competitions. Despite this, he has been criticised for the inconsistency in terms of the performances with most of the contributions coming in clusters. At present, Los Blancos have not made a formal approach for the Frenchman but reports indicate that they could make the step during the forthcoming weeks with the midfielder keen on joining them. United are said to have placed a £130m price tag on the midfielder's head amid the recent speculation.
Need More?