Lyon likely to sell Mousa Dembele in the summer
Submitted on Sat, 06/06/2020 - 10:11
Moussa Dembele will most likely be leaving the pitch of Lyon. The club's president has confirmed on their interest in selling off Dembele as the financial constraints have increased with the lockdown. There are many clubs which have shown interest and it seems like Manchester United has landed the deal. Apart from United, Arsenal and Chelsea has been looking forward to signing him.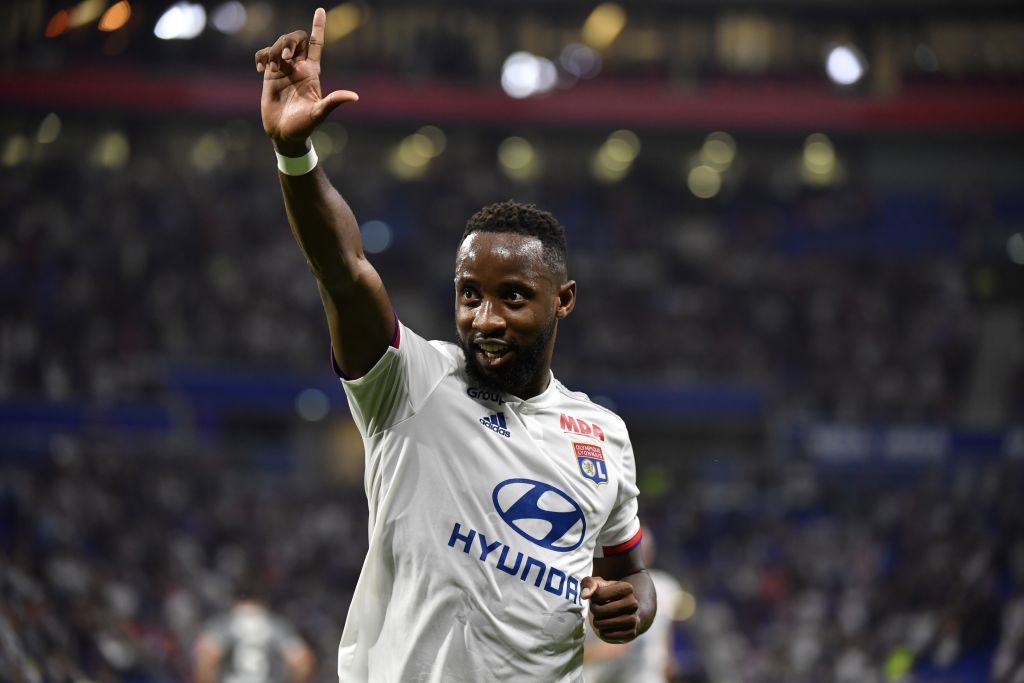 Ole Gunnar Solskjaer had discussed with him for the amount of £61.8 million. He was transferred from Celtic to Lyon in 2018 for a five-year contract with a transfer fee if £19.7 million. The reports claim that all the parties involved in the deal has reached a conclusion and he will be leaving to Old Trafford this summer.
United has made the move unexpectedly, which has surprised Chelsea as they were competitive on signing the French footballer. Lyon is not particularly interested in selling him but the financial circumstances are demanding the transfer.
"I am going to do everything to keep the players, but players who are programmed to play in Europe could want to go elsewhere because we don't have European football," said Jean– Michael Aulas.
United has been looking forward to improving their attacking side as Romelu Lukaku left Old Trafford to join Inter Milan. They had to buy Odion Ighalo from Shanghai Shenhua for loan in the January transfer window to compensate for the loss. Ighalo has been playing well but his parent club has been demanding £20 million for signing him on the full-time deal.
In the meantime, it seems like Dembele will be a safer option for United. He played for Fulham on his younger period and has made 56 appearances and scored 15 goals. He was later transferred to the Scottish club Celtic on June 2016 for a four-year contract. He played in 55 games and scored 26 goals in the Scottish premiership.
Need More?