Juninho: Neymar signed with PSG for money
Submitted on Tue, 10/06/2020 - 20:55
Lyon chief Juninho has said that Neymar joined PSG just for the money. PSG Sporting director Leonardo backing up the player and his club said that he should be focusing on his players.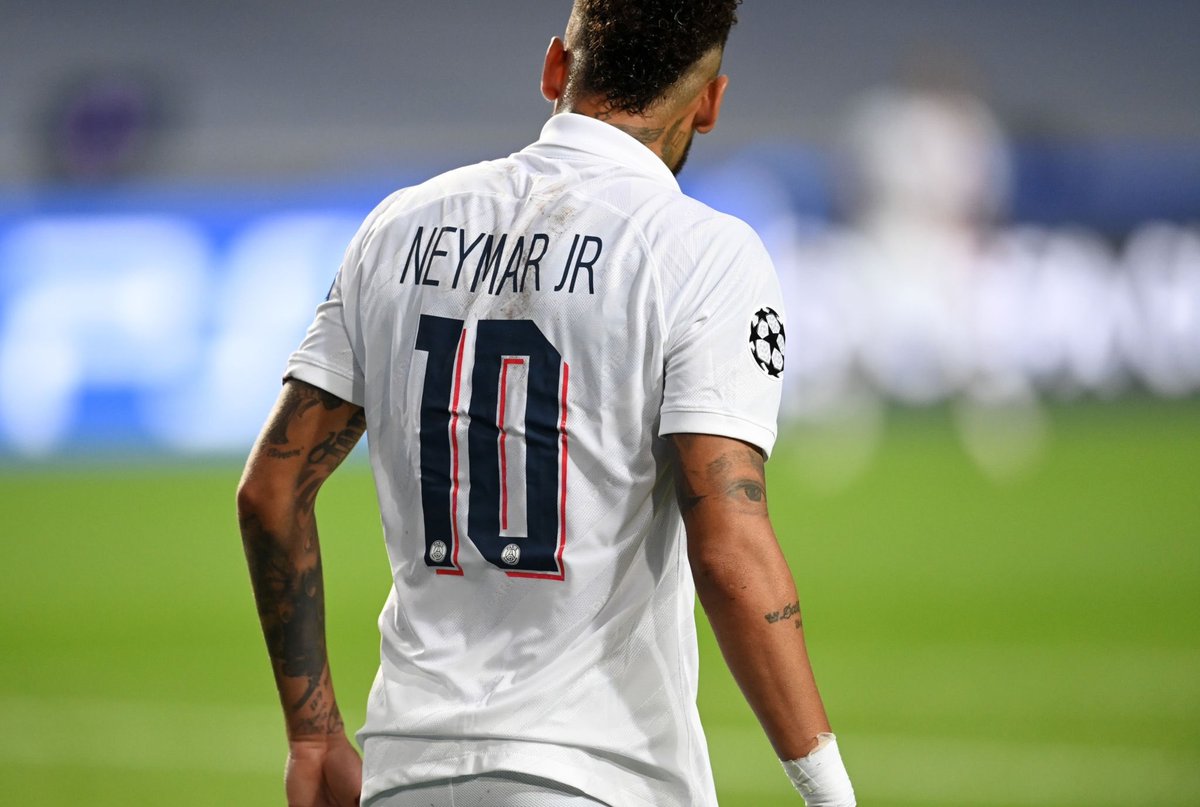 Neymar was transferred from on 2017 for the record-breaking fee €222 million from Barcelona. Since his arrival at the club, he has been exceptional and has won three consecutive titles of Ligue 1.
The Brazilian has been constantly connected with the returns to Barcelona and there have been talks going on. In last summer, both the clubs have been under negotiations but the deal failed to be materialized as they failed to reach upon common agreements. The reports recently suggest that Barca is still keen on signing the player but with the advent of coronavirus, they are facing financial constraints. It seems like they won't be signing the player this season.
Former Brazil player Juninho has said that the player has to show some respect for the club. He in a talk with the Guardian has said that the player moved to Paris just for the money offered in the transfer window. They gave him everything he needed and now he is looking forward to leaving the club before the expiration of his contract with the club.
Juninho says that its time, for now, to show back his gratitude to the club. He should be dedicated to the club and show his responsibility in the pitch. He should be leading the team to more titles and victories thus paying them back his gratitude towards them.
"The problem is that the establishment in Brazil has a culture of greed and always want more money. This is what we were taught and what we learned."
PSG's Leonardo has responded that he should be focusing on his team rather than saying about other clubs and their players. PSG is not talking about Lyon or its players and the same is expected from them too. Meanwhile, PSG is preparing for the French Cup final as they will be facing Saint–Etienne on July 24.
Need More?