Jean-Michel Aulas believes the current footballing season should be voided
Submitted on Sat, 04/11/2020 - 12:56
Lyon president Jean-Michel Aulas believes the current season should be voided, given the increase in the health concerns due to the coronavirus pandemic. The top leagues in Europe have already been suspended until the end of April but the respective associations are still aiming to conclude the season by June 30.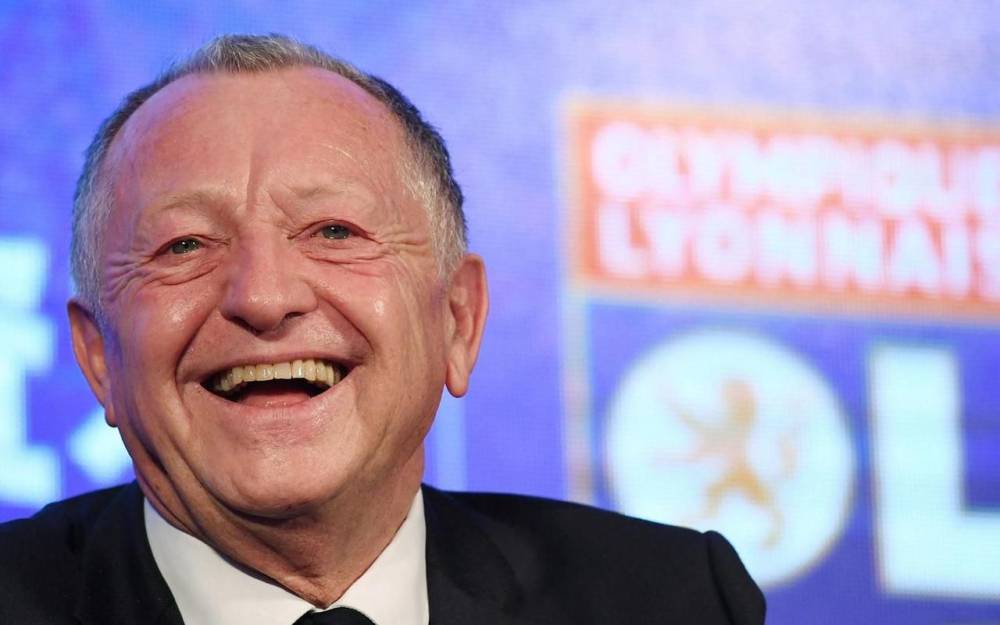 That appears an unlikely prospect with the increase of COVID-19 cases with every single day and Aulas believes the current campaign should be voided for the good of the respective nations, he told Le Monde: "The most logical thing would be to say we cancel everything and we start again on the situation at the start of the season, a white season."
"In any case, you have to look at what the regulations say. It is the only possible decision in this context. After the intervention of the president, I, as president of the Ligue 1 clubs, immediately asked the president of the FFF and the president of the LFP to make this decision. This was what was done democratically by bringing the office together."
Lyon have experienced a disappointing Ligue 1 campaign by their standards and they are currently 10 points behind a potential Champions League spot with 10 games to play. As such, their prospects of returning to the elite competition are unlikely at the moment but things could change, suppose the season is voided.
In that case, the European places would be sorted from last season's positions and Lyon would greatly benefit from that. Les Gones finished the previous campaign with the third spot in the standings and that would see them qualify for next season's Champions League. Meanwhile, the same would be the case for Lille, who finished as the runners-up. Marseille and Rennes would be the losers in such a situation, given they are currently second and third on the table respectively.
Need More?