FORMER UNITED STAR DA SILVA SAYS MEJBRI MOVE MAKES A LOT OF SENSE
Submitted on Fri, 10/28/2022 - 06:53
According to Fabrizio Romano, Hannibal Mejbri is set to join Birmingham City on loan for the rest of the season. The 19-year-old will sign a new contract with Manchester United before departing the club, as Erik ten Hag wants the player to seek valuable experience in a division below.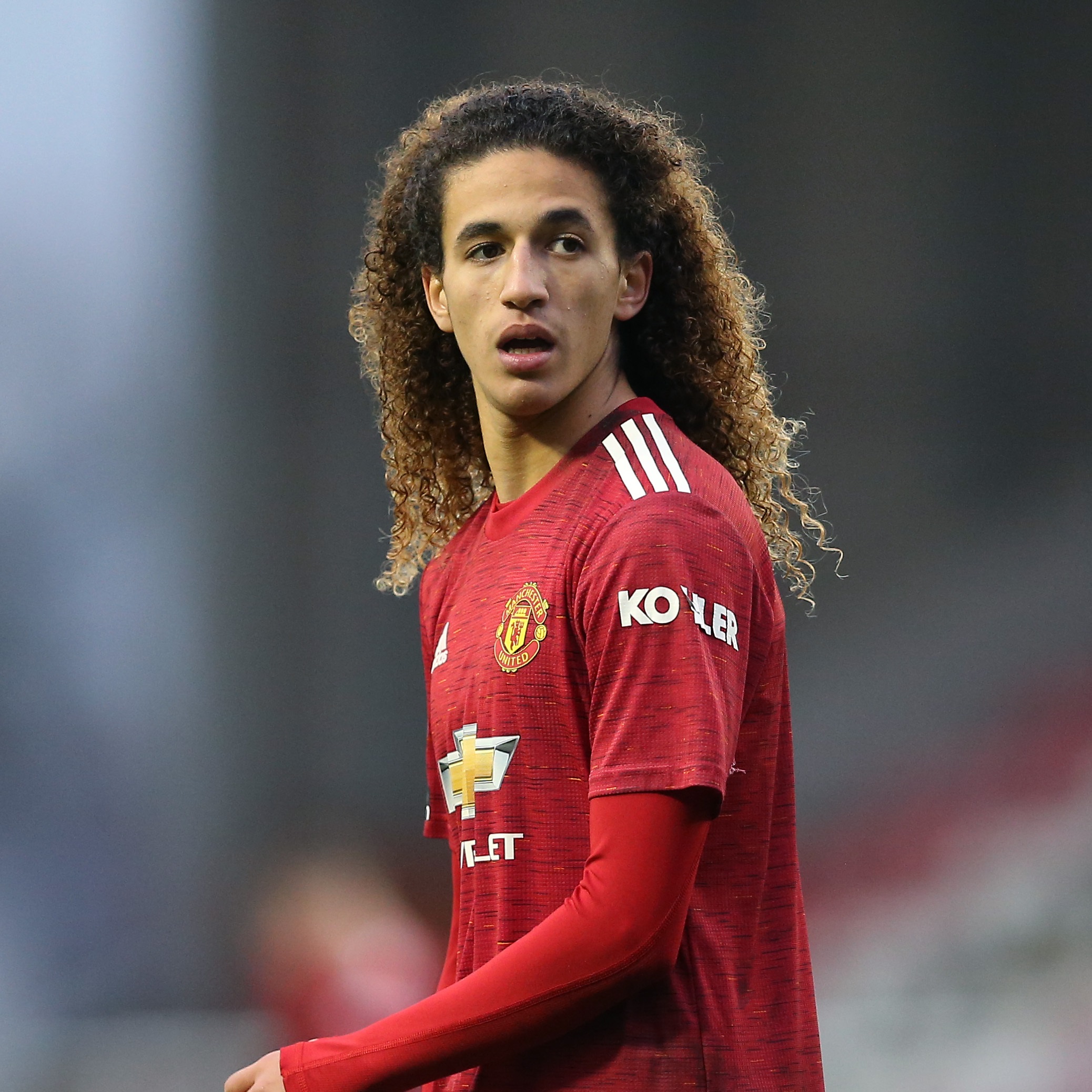 Manchester United are set to allow Hannibal Mejbri to depart the club on loan, as Erik ten Hag wants the player to play more often. At Old Trafford, the 19-year-old may not regularly feature this season, despite the promising cameos so far.
Mejbri was decent at the dead end of last season when he featured a couple of times off the bench. Ten Hag has seen the player first-hand on the training pitch and feels there's a need for him to play somewhat regularly this season. He was linked with a move to the Championship, but the interest has been sporadic. Birmingham City are willing to take him on loan for the season, as the Midlands side remains keen on youngsters from Premier League sides.
Recently they took Arsenal's Auston Trusty on loan, and the defender has since been impressing with his displays. The club are seeking players who are considered talented but need nurturing through regular game time. Mejbri has been linked with Birmingham recently, and it seems like he will make a move to the club. Before he does, the 19-year-old is expected to sign a new contract at Old Trafford that will keep him for the longer term.
Mejbri signed a new deal back in March until 2026, which may indicate the club are willing to offer him fresh terms on a better pay package. Ten Hag has approved the loan switch and will keep constant tabs on his development in the Championship.
Mejbri is considered a valuable asset for the future, and indeed his displays have highlighted some bite missing from some of their recent youth products. Whether he will play regularly at Birmingham City remains to be seen, but he will be one of the youngsters to keep an eye out for.
Need More?