Fabio Da Silva returns back to Brazil
Submitted on Sun, 01/29/2023 - 16:26
Gremio have snapped up former Manchester United left back Fabio da Silva on a two-year contract. The Brazilian had been with French outfit Nantes for the last few years. Signed from Fluminense has a highly talented teenager back in 2008, Fabio Da Silva and his brother Rafael Da Silva did not manage to fulfil expectations at Old Trafford. It was not long before both players decided to go separate ways.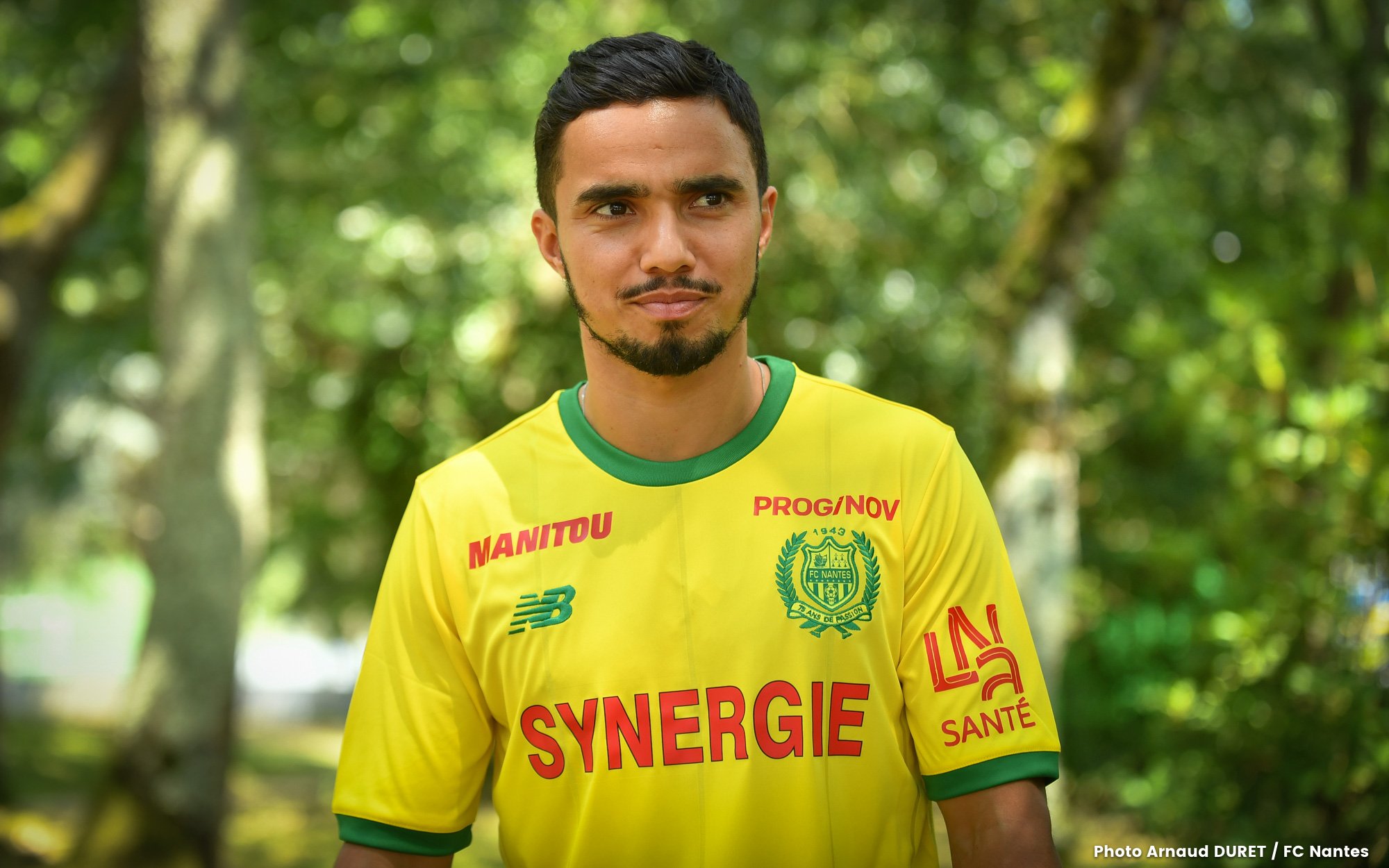 Fabio Da Silva was picked up by Cardiff on a free transfer in the January window of 2014. After two seasons with the Welsh outfit, the Brazilian made the switch to Middlesbrough in 2016. From there, he has been with Nantes, who signed him up for € 2 million, since 2018.
The 32-year-old has finally decided to return back to his roots with Brazilian outfit Gremio picking him up on a two-year contract. He will team up with former Liverpool and Atletico Madrid striker Luis Suarez, who has just been brought in as the winter signing for the team. After deciding to leave Uruguayan outfit Nacional, Suarez has made the switch to Gremio. Fabio Da Silva has increased to the likelihood of once again going up against his brother Rafael Da Silva, who has been playing for Botafogo since 2021.
During his time with Manchester United, Fabio Da Silva was able to enjoy reasonable success. He was part of the squad that managed to win three Premier League titles. However, he received a winner's medal for just one of these three campaign, as he did not featured in the prerequisite number of matches in the other two campaigns. During his time with Nantes, he was able to pick up the Coupe de France title last season. The Nantes team featuring Fabio Da Silva and one which was coached by Christophe Galtier, who has since joined PSG,was able to overcome Nice.
Need More?